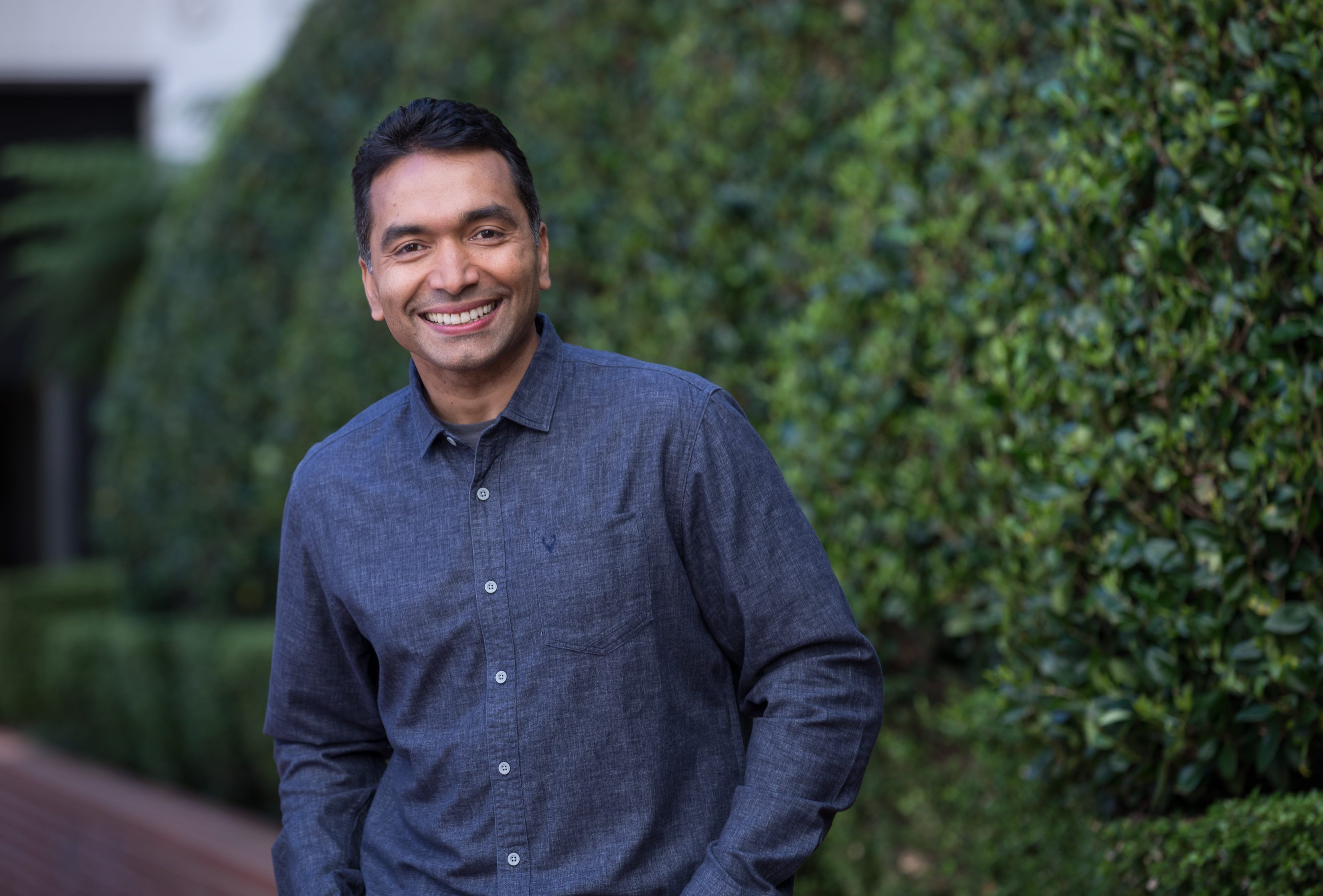 Maju Kuruvilla
CEO
Maju Kuruvilla is the Chief Executive Officer of Bolt, the technology company democratizing commerce. He joined Bolt in January 2019 as Chief Product and Technology Officer, became Chief Operating Officer in August 2021, and assumed the role of CEO in February 2022.
Bolt strengthens retailers' relationships with their customers by unlocking secure, logged-in, lightning-fast checkouts. The company's rapidly-growing network of one-click-checkout-ready shoppers visits Bolt merchants as if they are return customers. Hundreds of retailers leverage Bolt to offer their shoppers the seamless checkout experiences they've come to expect.
Prior to Bolt, Maju was the VP & GM for Amazon's Global Logistics, one of the largest global engineering teams at the company. During his time at Amazon, he looked after that entire business unit spanning business, product, engineering, and operations, and also managed the Amazon Prime fulfillment technology teams early on. Before his time at Amazon, he built software and products at Microsoft, Honeywell, and Milliman. 
Maju holds an MBA from University of Washington and a BS in Computer Engineering from Mangalore University. In his free time, he enjoys running, playing soccer, and being the personal chauffeur to his two children. 
Connect with Maju!